"Well, things have certainly been very busy here in the last few weeks…
We kicked off our month with Sandra, our entertainer, singing to the masses and all the staff dressed up to the nines in Halloween fancy dress. We also spent a lot of time in November working with the local parish to deliver our Remembrance Service, including getting the British Legion in to help perform the service. We also had a Winston Churchill lookalike perform some songs from the war, and a wartime-themed lunch sandwiched in between.
To end our month, we had a visit from the Exotic Zoo. Our residents held meerkats, skunks, bearded dragons, a giant spider and a snake. Our residents love it when we have animals into the home, and it's so beneficial for them all.
At the moment, one of the other projects I'm working on is building a shed with my maintenance mate Kevin, so that throughout the spring and summer months we can have a gardening club. Once the shed is finished, we are going to landscape the area, build new pathways and raised wheelchair access flower beds. Then, once we've done that, Kevin are going to be turning a log cabin into a pub with a beer garden. I know the residents will love it.
Christmas is also proving to be a busy time, there are so many parties we have organised – I am having a mini breakdown over how many decorations I have and need! And then there's carol services to arrange and Christmas Eve boxes to create.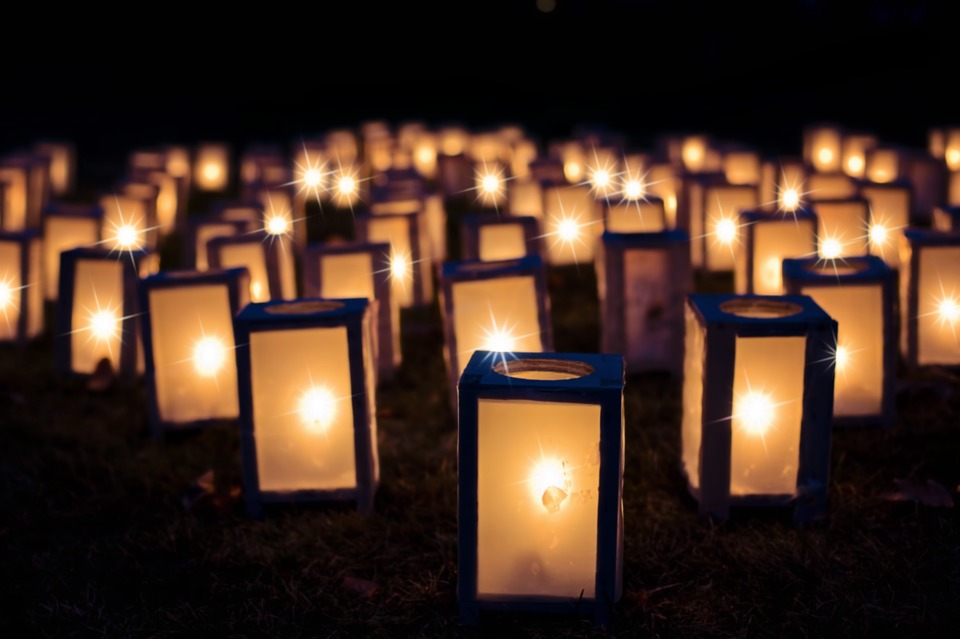 The thing with being an activity coordinator – is that we never switch off, we're constantly thinking of new ideas for activities and trying to plan things that will be happening months in advance. At times, I won't lie, I can feel close to a nervous breakdown while trying to execute everything I'm planning. At the end of it all though, is the 32 residents I have, who no matter what you do or plan, will love you the same regardless. They will appreciate everything you do and I love the time I spend them.
I have been thinking recently about how am lucky within the home I work in. I have support everywhere I turn, wonderful residents who, even on a down day, will pick me up and brighten my day. I could not do any of what I achieve without the support of my home manager and the team she is building.
That said, I'd love to know if it is just me that overthinks the job and worries 24/7 about if I'm doing it right or not? I know the CQC are due for us in December or January, and I'm already worried about whether they will like what I do, or if it will be enough. I understand the CQC and why they have to come to homes, but it can be hard sometime to plan our activities and shoehorn things into what they consider an 'activity' to be. But, maybe it doesn't matter so much if they like me, or like what I do – the only people I should really be aiming to please is my residents, and I'd like to think I do that job pretty well."