If your house was on fire, what would you save? My answer would always be my photographs (obviously after my family!). Photographs are sentimental to everyone, they trigger memories and make you think about all the good moments.
Every resident I have met in care, treasures their pictures, whether they are framed or hidden under the bed in a shoe box. It is a valuable conversation starter – one picture can trigger multiple memories – and for a person living with dementia, those moments are invaluable. They can reduce anxiety and take a resident to a calmer and happier place when thinking about the past, rather than  the confusing and frustrating world they are experiencing today.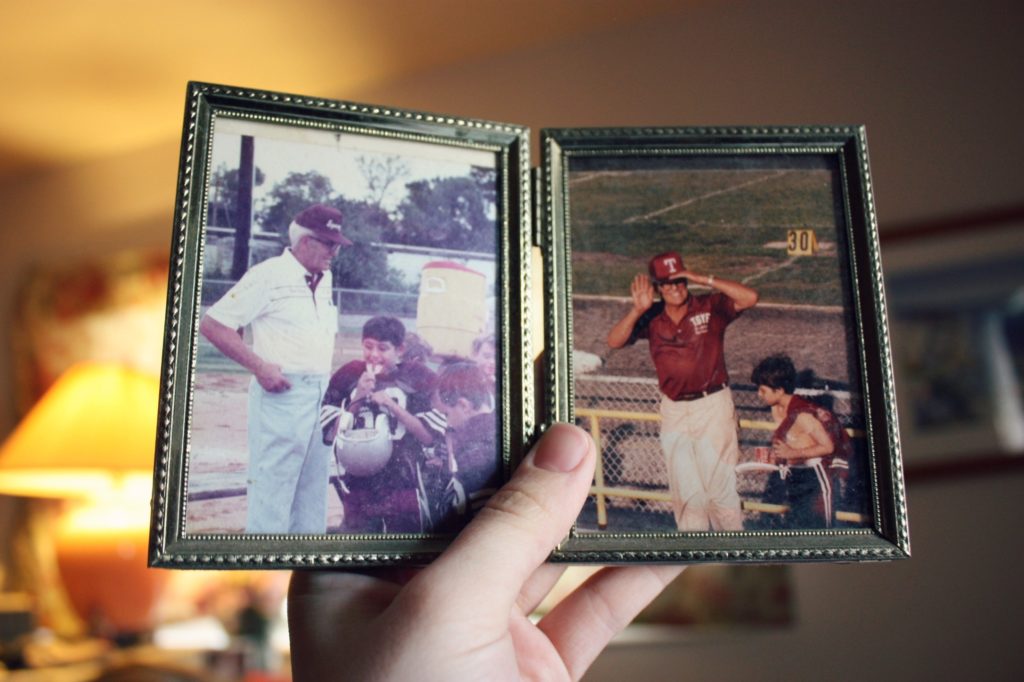 I love to bring photographs into my craft sessions (they must always be a duplicate as the originals are irreplaceable). Most care homes will encourage you to make personalised scrapbooks for the residents, with photos and life stories to jog memories. These also give staff an insight into their lives, and the more information shared allows the team to be more in tune with the resident's needs and be able to give a meaningful and person-centred approach to their care and social wellbeing.
There are many lovely ideas on Pinterest to inspire you; frames, albums, collage, decoupage, hanging mobiles.  My favourite activity is printing photos onto transfer paper, ironing on to fabric and making patchwork quilts. This is therapeutic to make, useful everyday and sentimental to keep.
And it's not always old photos that are special, capturing happy moments now is just as important. I always have a camera attached to me, in my personal life and as a coordinator. You never know when those special photo moments are going to take place.  Even though people may shy away from the camera, or act like a supermodel, taking photos in a care home and capturing those natural moments is so important. The residents may not always recognise their ageing selves, however photos are still a great way to promote wonderful activities in the home, something vital for CQC evidence.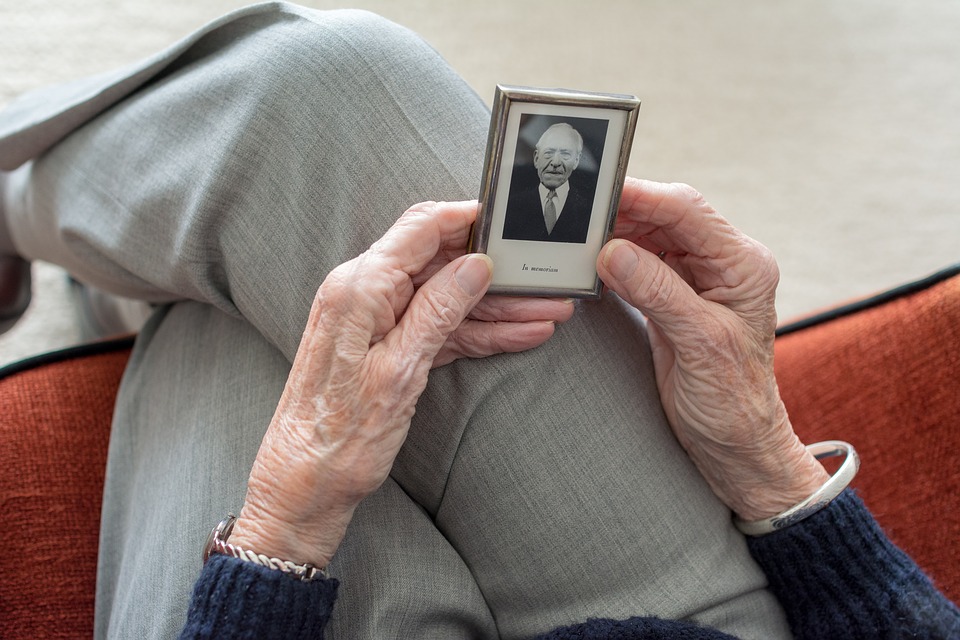 It's also great for you to be reminded that your job is worthwhile and how much you impact on the lives of people in care. Most importantly, photos provide something for relatives to cherish  in years to come and be able to see how happy their loved ones are, or were, in the later stages of their lives.
Robyn Taylor has worked as an activity coordinator in Lincolnshire for the last nine years. She recently won the East Midlands 'Putting People First' award for the care home she works in. She has always been passionate about enabling residents to continue with the things they love the most, and working with relatives and the community to ensure new and exciting opportunities are available